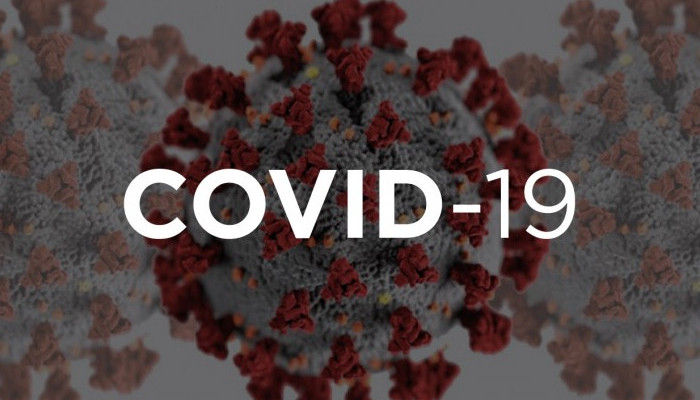 Coronavirus (COVID-19): Information and advice
We are still operating and here to support you with monitoring 24/7/365, even through Covid 19.
Covid 19 is affecting everyone – but we can get through it if we all support each other. Looking after our customers and employees is our top priority. So, we'll be working hard to ensure your security and safety is maintained.
Whilst the coronavirus is ongoing we won't be sending anyone to complete the routine maintenance as these services have been suspended. This allows us to focus on our key priorities and provide support to our most vulnerable customers and deal with emergency call-outs.
When an engineer does visit a customer's premises, they'll take additional precautions – including hand-washing – before, during and after the appointment. They'll protect you and your colleagues by keeping a safe distance at all times – and we ask that you and your colleagues do the same. As an additional precaution we will not be asking you to sign any documentation. The engineer will just ask for a name of the customers representative in a further aid to minimise the transmission of Covid 19.
Go back