Accreditations
NU Fire and Security Ltd systems are trusted and proven and used by many leading companies from small independents to larger PLC's. All solutions come with a standard, 12-month Warranty and an extendable 'Gold Contract' that covers camera failure, ensuring optimum, ongoing performance. Our commitment to quality is further reinforced by our various accreditations.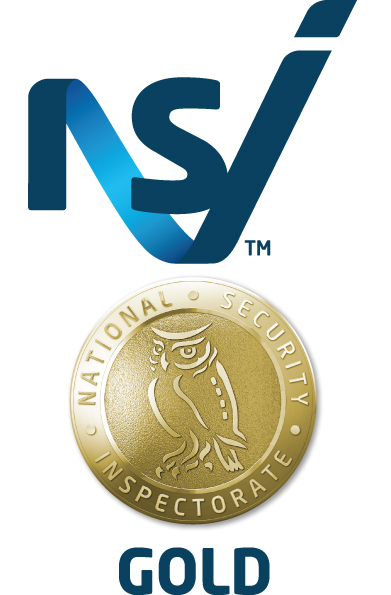 NSI GOLD - National Security Inspectorate
NU Fire and Security Ltd is approved by NSI for CCTV intruder alarms and access control systems. All functions, design, installation and servicing are quality controlled and fully certified.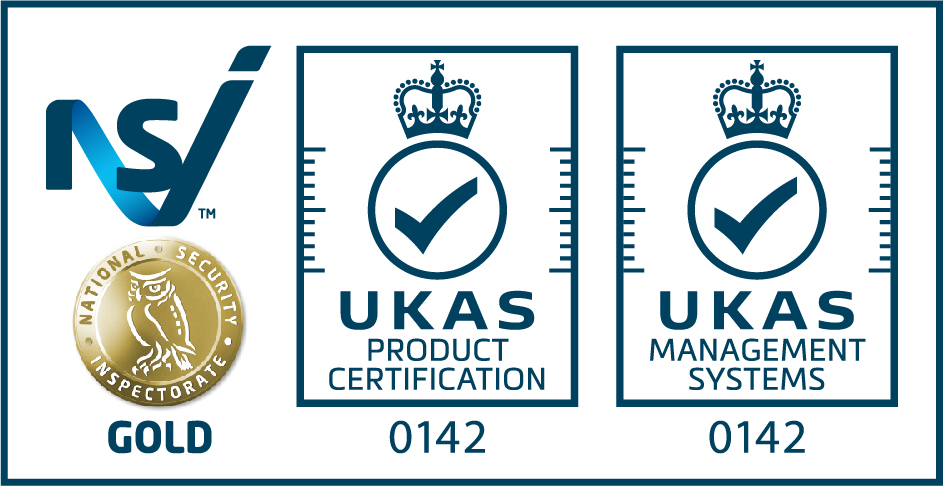 BS8418 APPROVED INSTALLER (2010)
We are 1 of only 10 in the country listed by the NSI as a qualified installer and designer of remote CCTV systems, permitting an instant response from the Police, where possible. We are extremely proud of this achievement.

BAFE - (British Approval for Fire Equipment)
The scheme recognises the importance of providing compliant systems while at the same time minimising false alarms. Nu Fire and Security Ltd's fire installation systems are covered by modular standard, SP203-1.

SSAIB - (Certification for Security Service Providers)
This quality assurance mark confirms that NU Fire and Security Ltd is certified by the SSAIB for fire installation systems that remotely monitor and protect against fire.